Everything pertaining to Clackamas Community College, the parent site to this site. Includes links, schedules, contact information and more for upcoming and present classes and workshops.
---
The Computer Science Department prepares a diverse population of students for careers in the computer field. We also prepare students from other departments and the community to use computers effectively. In that preparation, we focus on critical thinking, problem solving, effective use of a variety of resources, and a desire for life-long learning. This is accomplished through a wide variety of classes and workshops.
---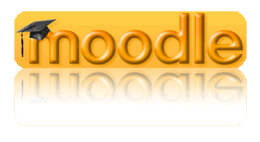 The Moodle learning system is used for most on-line and hybrid classes as well as on-campus classes as a way to interact with peers, teachers and turn in and discuss homework and more. For more information, visit the Distance Learning website.
---
Clackamas Community College's web-base enrollment and student records program.